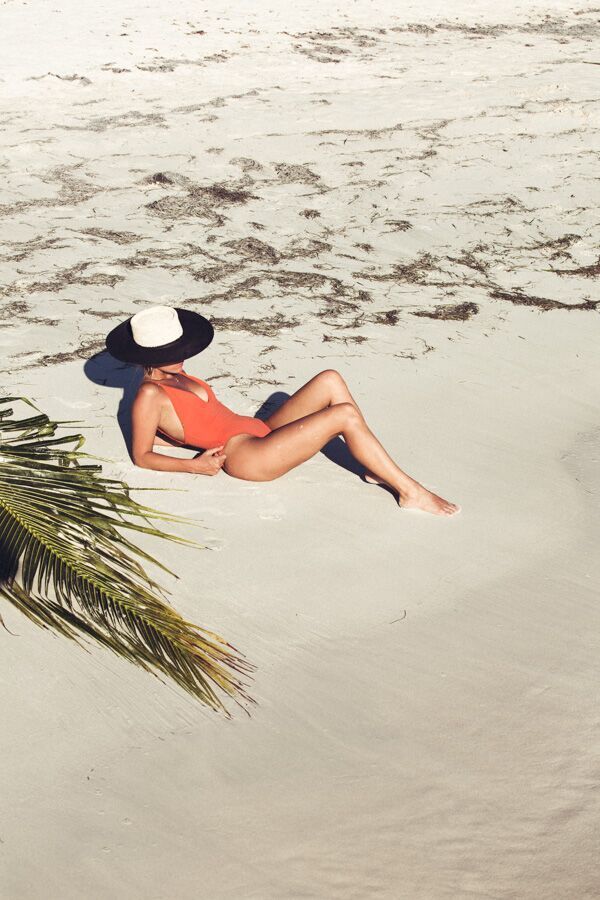 Greenpacha is a California brand with headquarters in La Jolla.
Since 2010 we have been working with artisans of Ecuador and their beautiful tradition of hand-woven toquilla hats.
Greenpacha was founded in values of sustainability, ethics and respect. We like to be authentic and innovative when we create our products, always respecting the environment. Our human values are very important when we work with the artisans, we like to have fun creating with them.
Our lifestyle and passions are essential elements in our collections and in our collaborations with other brands and designers alike.
Enjoy the endless summer with one of our sun hats. It will protect you from the sun in an effortless way. And you will fall in love with it.
Welcome to Greenpacha hats for a better World.
Greenpacha's mission is make a positive impact inspiring people who think alike, to create a more sustainable and loving community, based in the appreciation for Nature and the best of human expressions.
By sharing the powerful story of pre-Colombian weaving tradition, highlighting the raw beauty of the technique and the natural material, we believe each hat is a symbol. Each hat carries the essence of a better world to enjoy.
We hope that you can find here a hat to you fall in love with, and that it transports you to the highlands of the Andes, where the weavers inspire our Greenpacha vision of a Better World.